See Demi Moore Worst Cover Picture: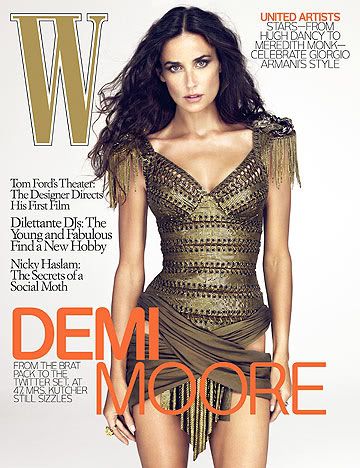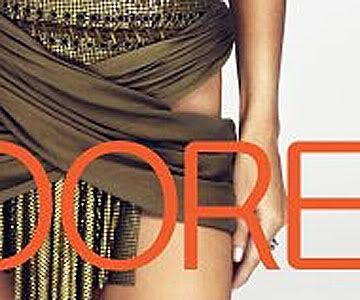 The public was surprised with the latest buzz on showbiz this is all about "Demi Moore's Worst Cover" ever published. I'm sure a lot of people are aware about the popular editing software known as "Photoshop". It is because of the said software "Photoshop" why people got their attention about Demi Moore's missing hip on the W magazine cover, something is not right. I guess the artist were'nt able to recheck his work or due to rush editing, hence it came out bad. Sorry to say that but it is very obvious that the artist made a mistake. It is very embarrassing on the part Demi Moore. So, I guess this is a lesson to all the graphics artist to be very careful on their editing skills, to avoid an appalling outcome of what is to be done.
Find out more about the story
Demi Moore's Worst Cover: Worst Photoshop Ever?
See more
Demi Moores Picture