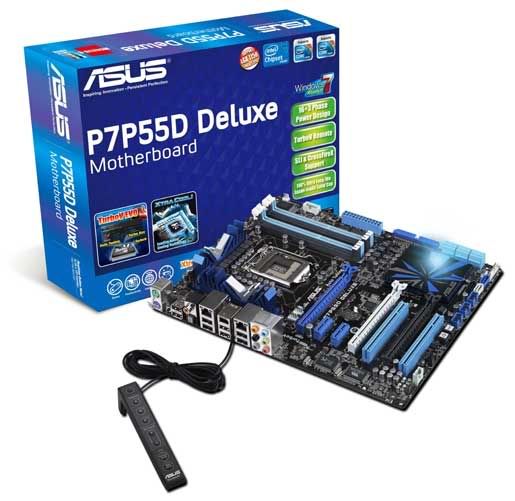 ASUS is known to be a very innovative when it comes to Computer Technology, they always create and design advanced gadgets.
So, I got this news that
ASUS
company in Taipei, Taiwan; have recently introduced the
ASUS P7P55D Series motherboards with the latest processing core and a cutting-edge design to deliver ultimate overclocking, better cooling, improved power efficiency, and one of the fastest memory booting.
Using revolutionary Hybrid Technology, the ASUS P7P55D Series delivers intelligent performance enhancements with the Hybrid Processor, Hybrid Phase, and Hybrid Operating System. It is also based on groundbreaking "Xtreme Design", a winning design formula drawn from many years of engineering innjavascript:void(0)ovation, which optimizes overall system performance and reliability of PC hardware.
With this innovation in Motherboards made by
ASUS
this will totally boost the speed of all the PC or any desktop computers. This latest design and improvement gives again a great experience for the customer or users.
ASUS read more